Carol Ammons has dedicated her life to public service as an organizer and advocate for the people of Illinois. She has a combined ten years of service in elected office, at the county level on the Champaign County Board, city level on the Urbana City Council, and now state level as state Representative for the 103rd district.
Since being elected State Representative in 2014, she has worked to expand economic opportunities for working families, reform the criminal justice system, defend union members, and protect our environment. She has also championed initiatives to generate job growth, reduce income disparities, and end gun violence.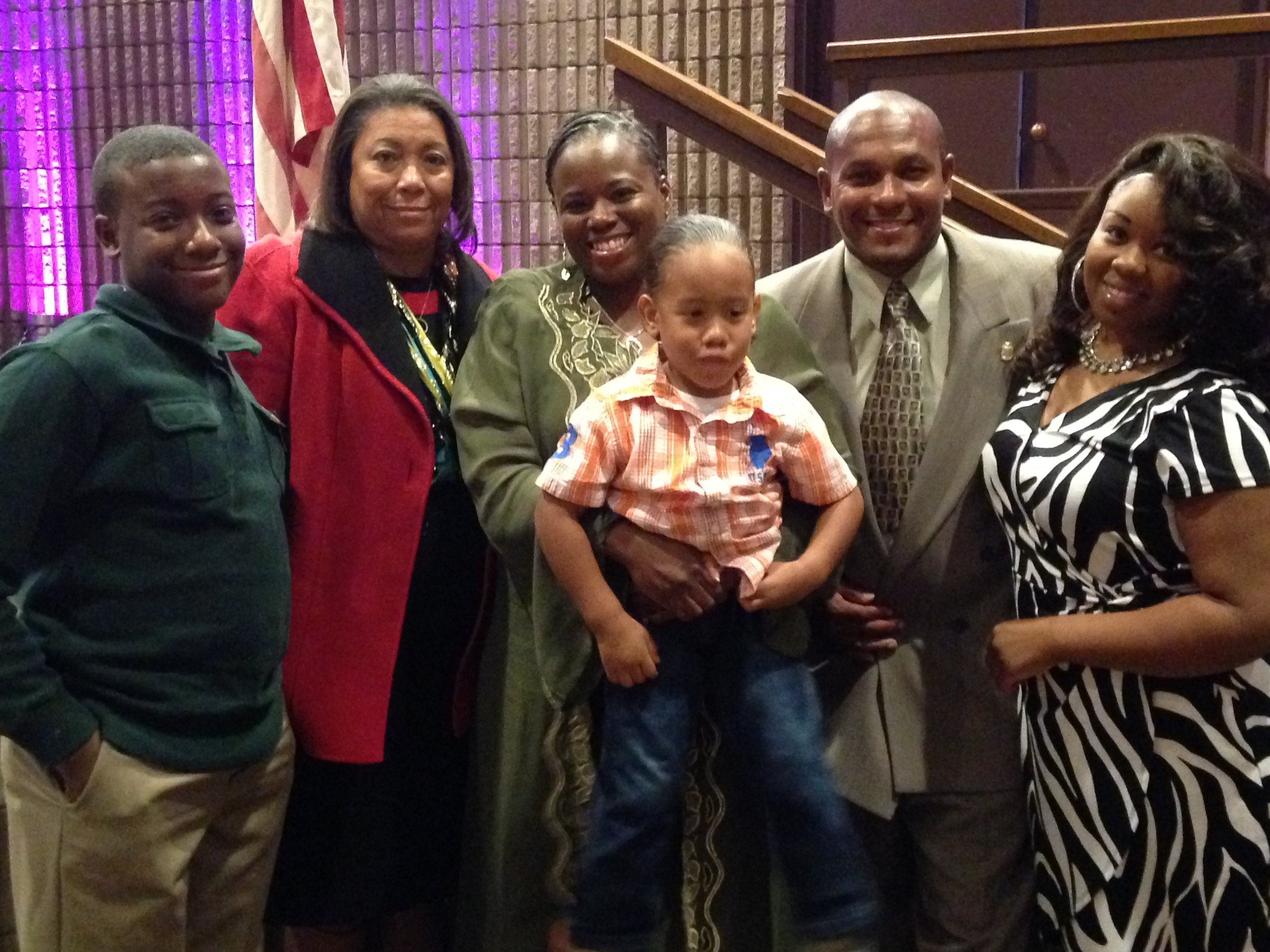 Carol is originally from Joliet, Illinois and has lived in Champaign County for the past 17 years. She is the mother of three fantastic children and grandmother of two. She has been married to her husband, Aaron, for 15 years. Aaron was born in Chicago and raised in Champaign-Urbana. Currently, he works at the University of Illinois as a Building Service Worker, serves on the Urbana City Council, and is the president of his SEIU 73 Local/Chapter 119. He is also an elected trustee for SURS.